Wonderock Paving Warehouse, masters in the art of simulated rock, are no ordinary stone masoners. Wonderock Paving Warehouse is South Africa's leading manufacturer of simulated rock, with applications both indoors and outdoors, each stone cast is a classic.
"Hand made products from masoners with over 25 years experience in the conceptualization, design and supply of cast rock, we have what it takes to turn your vision into a reality."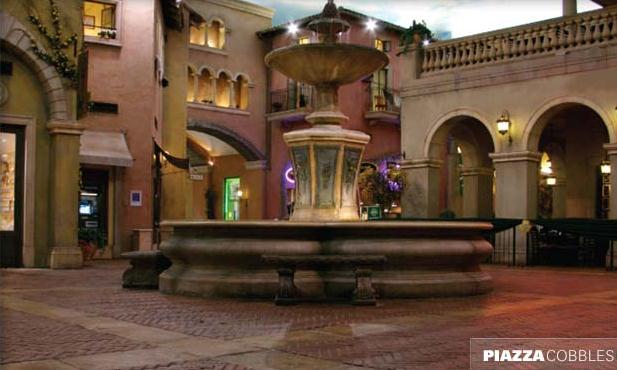 Our superbly crafted stone wall facings offer developers, architects and homeowners stimulating scope to create properties with enduring impact, breaking free from the
prohibitive cost of real stone.
Wonderock Paving Warehouse has faithfully captured the character and craftsmanship of bygone ages using actual mouldings of a selected range of traditional masonry.
We specialize in casting rock that is not only pleasing to the eye, adaptive to the task and easy on the pocket, but boasts a world class range that threatens to outlast
Mother Nature herself.
So you could say over the years we mastered the art of rock. If that's music to your ears... we promise you an all star performance.
We are proud manufactures of a large selection of Cobblestones, Piazza Pavers and decorative grass blocks only to mention a few. Man made to meet and in fact
surpass, the most stringent quality specifications, Boasting a range of thicknesses with a compressive strength of 3 - 40 MPa, absorption levels below 5.7% and
shrinkages of a miniscule 0.05% rest assured Wonder Rock classics not only look great, they can also take a load. Encore for our all star performers.